Next Level Program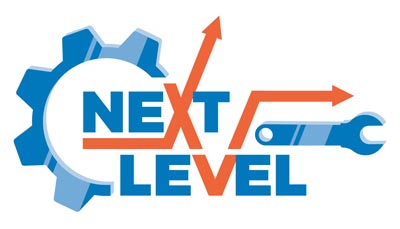 Have an idea for a new product or scalable service? Want to know if you can turn that idea into a profitable business?
Next Level is a 10-week program hosted by the Central Carolina Community College Small Business Center, with financial support from NC IDEA, and in cooperation with Innovate Carolina. The program is designed to take you through a step-by-step process for figuring out if your idea can actually make money.
The main reason most new startups fail is because the entrepreneur invests time, money, and energy into creating a business before finding out if there is enough interest from potential customers to support the business and make money.
Entrepreneurs that go on to build successful businesses do it in a different way that reduces risk. They identify opportunities, test, and pivot when needed.
Next Level utilizes a proven process for starting a business based on Lean Startup principles that takes you from idea to sales with minimal risk.
Divided into phases, Next Level includes bite-sized lessons, activities, and a facilitator to assist you through the process.
Once you've validated your idea, you'll discover how to pitch your idea to potential investors and take your business to the next level.
In this program you'll discover how to:
Find opportunities that customers will pay for
Test new and exciting ideas
Avoid mistakes that cost time and money
Get proof that your idea has potential to make money and will sell
Reduce risk and improve your chances of success
Gain the confidence to raise money
Validate your idea
Build your dream
Classes are free, but all participants must apply and be approved to be guaranteed a space in the program.
Class size is limited to 10 individuals.
Class Dates: Every Tuesday evening from February 21, 2023 – April 25, 2023
Time: 6:00 pm – 8:00 pm
Location: Pittsboro